BUDDIES
Leaving the community next year. Had a great time!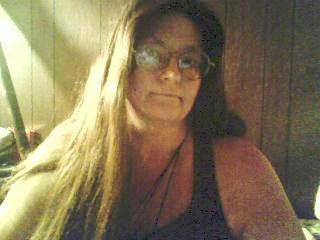 Life's been good to me so far...

My name is BurninatingFreez and I like to party!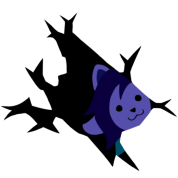 You never know where you stand with a cactus.

Make something cool with the Spore API!


I am an evil giraffe, and member of the Spore team

Easy to make hard puzzles; hard to make good ones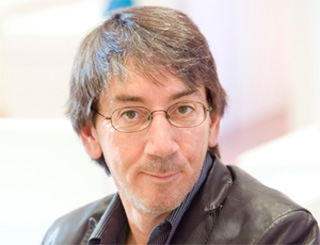 Spore is my favorite game, I play it all day long,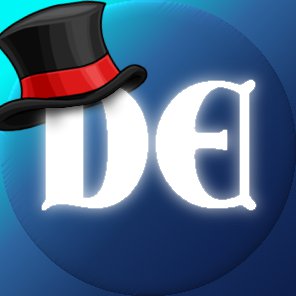 http://www.youtube.com/user/DarkEdgeTV


No mercy for the wicked, for they are weak.