BUDDIES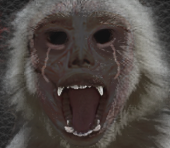 2-21-2018 I am dreadfully sorry. .


Shambling Towards Bethlehem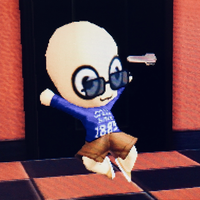 a lesbian whale with varying levels of maturity

http://www.spore.com/sporepedia#qry=sast-501032523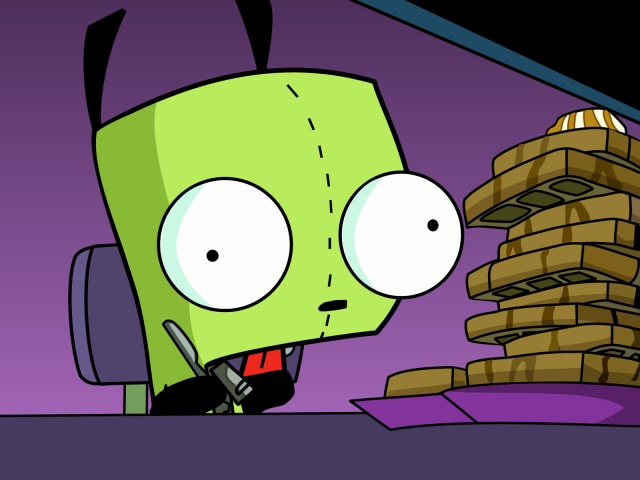 starting to like making spaceships


he was big and strong in his eyes a cringy glow


ask if you want to know my discord and talk to me


"HAHAHA! So where the hell's your god, now?"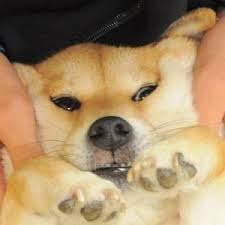 good boys have the best face squish