BUDDIES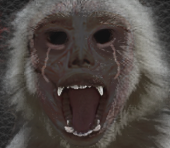 2-21-2018 I am dreadfully sorry. .


At Least I Don't Look as Crazy as I Feel

Friend me on Steam, my user is MistyLikesMemez!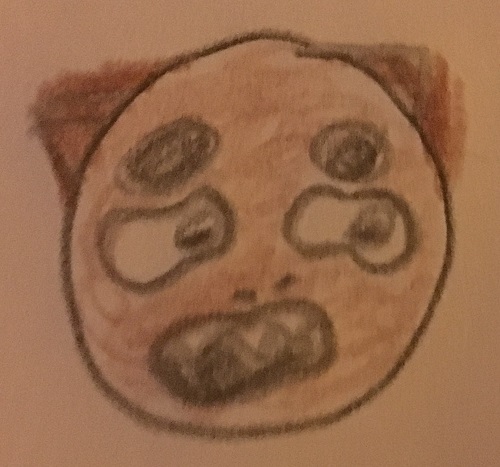 http://www.spore.com/sporepedia#qry=sast-501032523

Hey, you're still reading this? I'm gone now.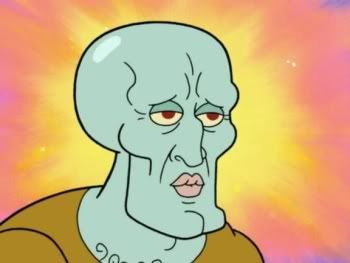 Play Derezzed's new adventure!


ask if you want to know my discord and talk to me


Constantly changing my profile picture.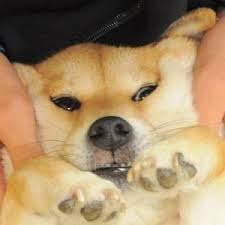 goodbye, and thanks to all who were there for me